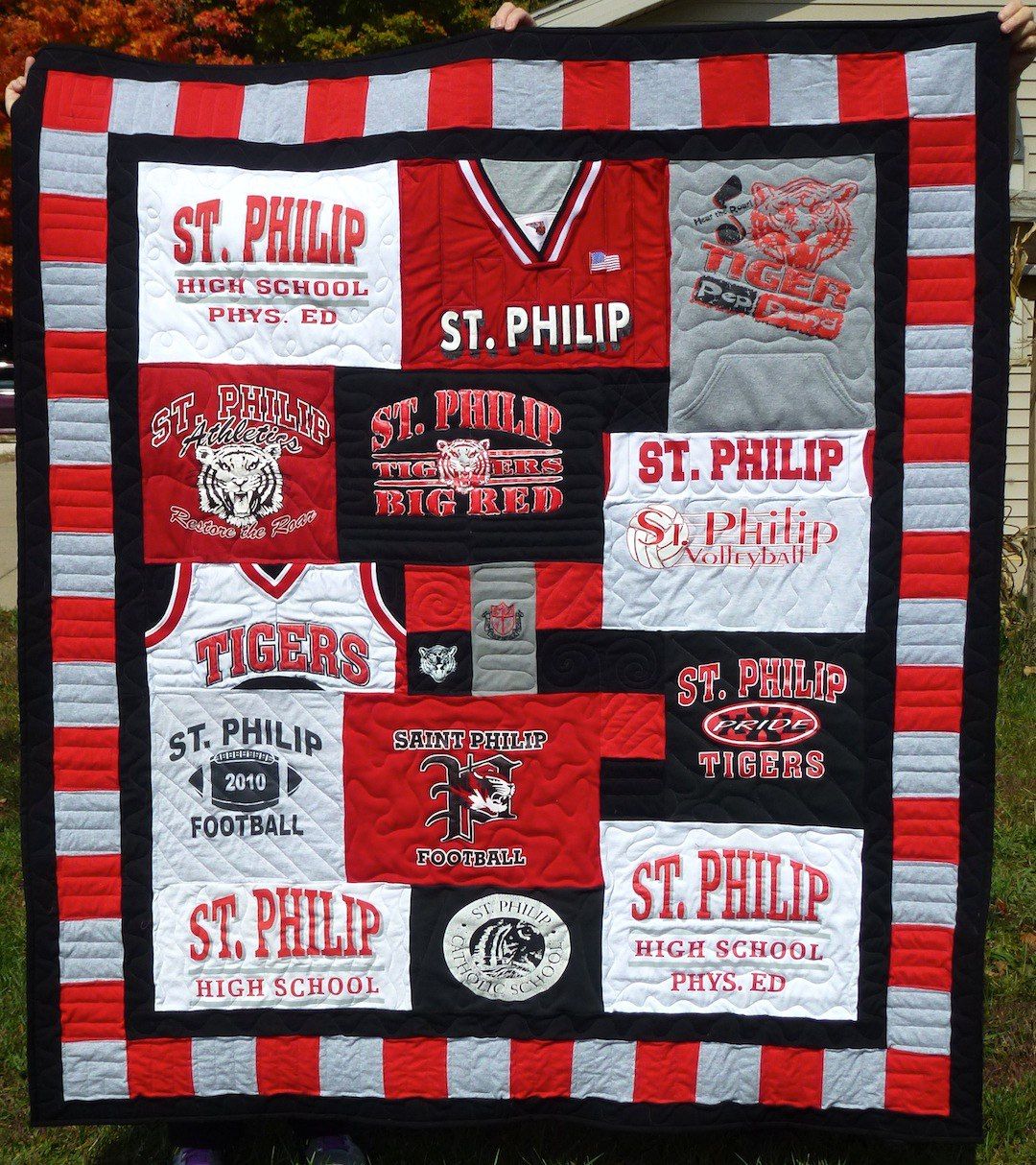 There are certain people who just need a T-shirt quilt.
Are you one of them?
We have compiled a number of instances of our customer's stories about needing a T-shirt quilt. While you read this article, if you find yourself saying, "oh that's me!" you might just be one of those people who need a T-shirt quilt.
You need a quilt if you have hundreds of running T-shirts from years and years of races.
Recently, a man called us at Too Cool T-shirt Quilts saying he has over 1,000 (yes that's one thousand) T-shirts packed away in boxes. His wife had been understanding of his obsession for years. But as they were beginning to downsize their lives, her understanding was beginning to wane. So we made a quilt for him.