Can I use sweatshirts in a T-shirt quilt?
We get this question a lot! Yes they can. They can be mixed in with any other type of material that is machine washable. When the quilt is finished, it is difficult to know if a block was from a T-shirt or a sweatshirt.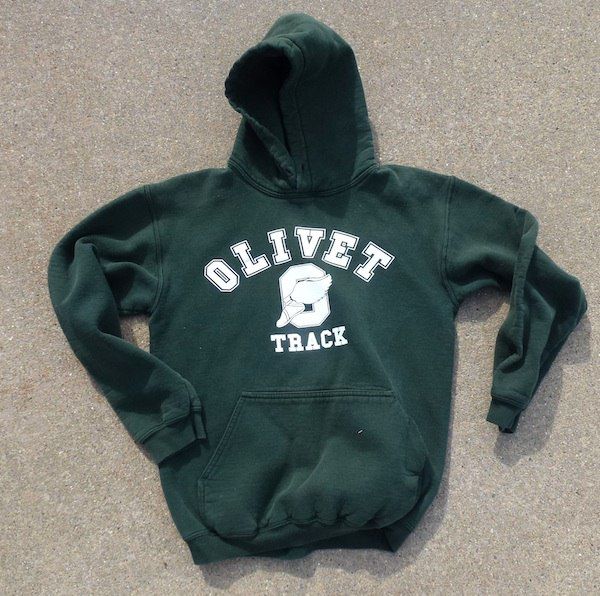 What else can you use?
If you have or were a Boy Scout or a Girl Scout or any other type of Scout, you can use a lot of your scouting wear in your quilt. Click here for some examples.
Most mom's will save out a few or all of their children's baby clothes. They are just too important to give away. You can use baby clothes in a T-shirt quilt or have a quilt made just from baby clothes. Read more about baby clothes here.
There are so many things that can be used in a T-shirt quilt. Here are some that you might not have considered.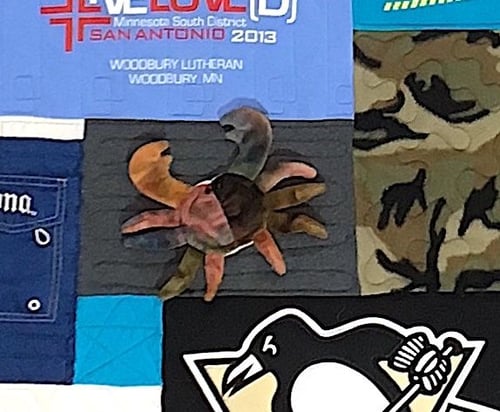 ---
Discover more about having a quilt made with your T-shirts. Consider downloading our T-shirt Quilt Buyers Guide.
It's will help you know what you want your quilt to look like and what to look for in a quilt maker.
---
Back to: What can you use in a T-shirt quilt?