Turn Your T-shirts into a Pillow
Too Cool T-shirt Quilts® is now making pillows. We have done a lot of experimentation with turning T-shirts and clothing into pillows. We have developed two basic types - T-shirt pillow and memorial pillows. The memorial pillows are at the bottom of this page.
All pillows feature a removable pillow form. The exterior, which features your T-shirts, is machine washable.
T-shirt Pillows - $199.00*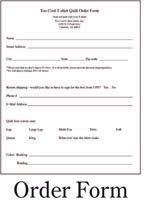 We take your T-shirts and turn them into a pillow.
1 to 10 T-shirts. Please stack them with the most important T-shirt on top and the least important on the bottom. We will work from the top of the stack until we have enough for your pillow.
Size 24" x 24"
Fully quilted like our T-shirts quilts
Pillow form included
Return shipping included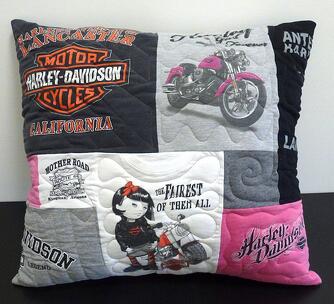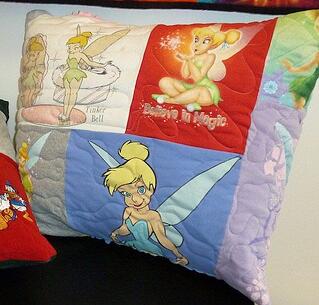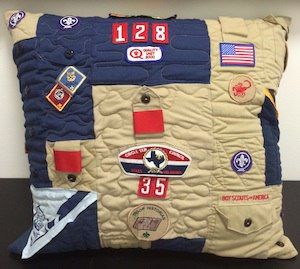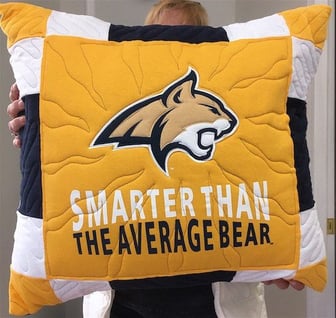 .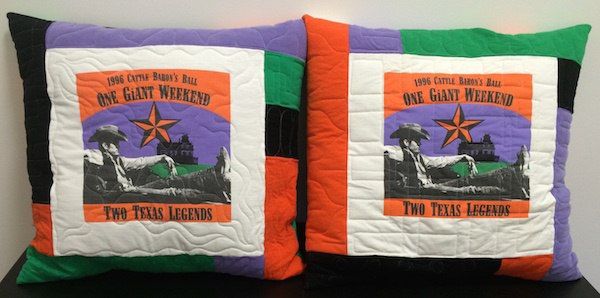 Memorial Pillows - $199.00*
We take your loved ones clothing and transform them into a pillow that will bring comfort. These pillows also can be made with your clothing.
6 washable clothing items
Size 24" x 24"
Fully quilted like our T-shirts quilts
Pillow form included
Return shipping included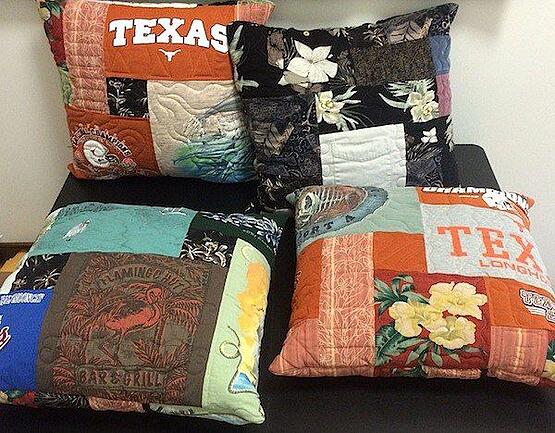 *Prices effective until 12/31/2022