We can use "Tech" Fabrics in Your Quilt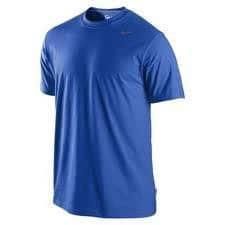 Yes we can. Technical fabrics are those that wick sweat away from the body. They are predominantly made from synthetic fibers. Moisture-transfer technical fabrics tend to be lightweight and breathable. We love the texture they add to a quilt.
Can "tech" shirts be mixed in with other types of T-shirts in a T-shirt Quilt?
Yes. Too Cool T-shirt Quilts® can mix any type of washable material into a T-shirt quilt.
Why don't other T-shirt Quilt companies let you to use technical fabrics in your quilt?
If another T-shirt quilt company will not use technical fabrics it is for two reasons. First, if they are using iron on backing on your T-shirts to stiffen the fabric, they can't use it on your technical fabric because the heat of the iron will melt the fabric. The other reason for not using Technical fabrics is that they require expert sewing skills. Here at Too Cool T-shirt Quilts®, we are expert sewers and Technical fabrics are not an issue! Just one more reason to have Too Cool T-shirt Quilts® make your quilt.
Tyvec Race Numbers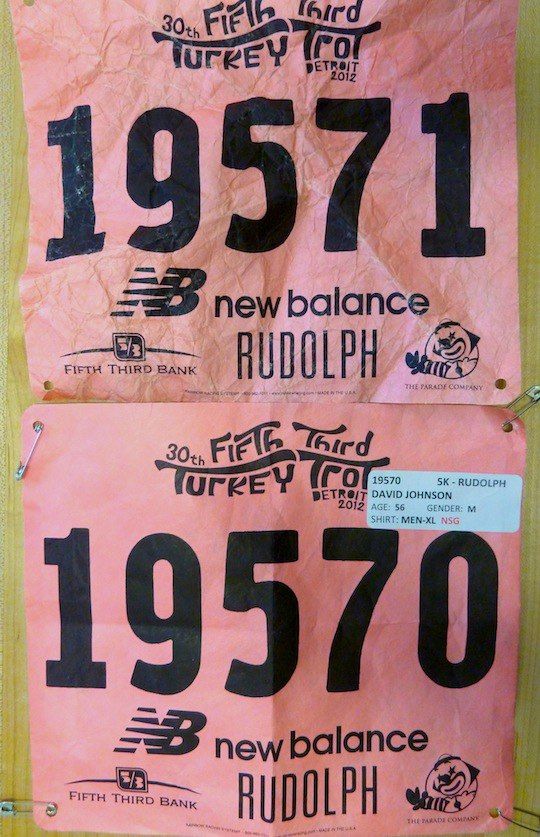 We have been experimenting with Tyvec-type race numbers. We have taken a race number and washed it about 30 time – and it handled the washing wonderfully! You are welcome to include your race numbers with your T-shirts. We can even sew them onto the bottom of the corresponding race T-shirt!
Please remove any timing chips/strips from the back of the numbers as well as safety pins.
Any name stickers will not with survive washing.
If you want the your race number on the corresponding T-shirt, either fold them together or use a piece of masking tape to tape the number to the sleeve of the shirts.