Too Cool T-shirt Quilts - New England
Too Cool T-shirt Quilts - New England, located in Middleton, New Hampshire is owned by Janet DeBonville and Bob Carrier. This location provides a very experienced artistic and precise approach to Too Cool T-shirt Quilts.
Janet DeBonville
Originally an accountant, Janet has a very detail oriented and precise approach to quilting. She first began quilting in the late 1970's, when she was introduced to quilting by taking a class with a friend at a local quilt shop. In 2008, Janet began participating in craft shows as her interest in sharing her quilting talent with others was sparked by Bob's interest in participating in juried art shows. Recognized by a local quilt shop as a talented and creative quilter, Janet also began teaching classes to hopefully introduce and nourish a life-long love with quilting for others as the class she first took in 1970 did for her. Now as a part owner of Too Cool T-shirt Quilts-New England, Janet uses her over 30 years of experience and the Too Cool T-shirt Quilt® method to provide customers with quality Too Cool T-shirt quilts.
Bob Carrier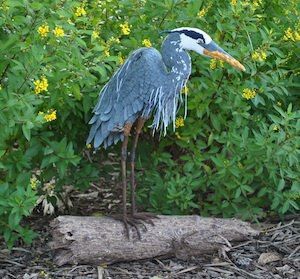 A life-long fascination with the creative process of art provided Bob Carrier with a tremendous passion and drive to explore many different forms, styles, and techniques. As part owner of Too Cool T-shirt Quilts-New England, such fascination has expanded to long arm quilting and the production of T-shirt quilts. A self-claimed inventor-architect-builder-designer-innovator all rolled into one, Bob originally began as a professional photographer which provided him an eye for light and color, and a love of subject. His love of subject then transpired into an art tile business which allowed him to translate subjects into graceful forms contradictory to the image of hard-edged, cold, tile. In 2008, Bob saw fusible appliqué which sparked the idea of translating his photography and tile art into fabric.
Too Cool T-shirt Quilts - New England
131 Partridge Dr.
Middleton, NH 03887
(603) 473-7069
(727) 265-6790 (cell)

All the quilts on this page were made by Janet and Bob.
Too Cool T-shirt Quilts - New England
131 Partridge Dr.
Middleton, NH 03887
(603) 473-7069
(727) 265-6790 (cell)