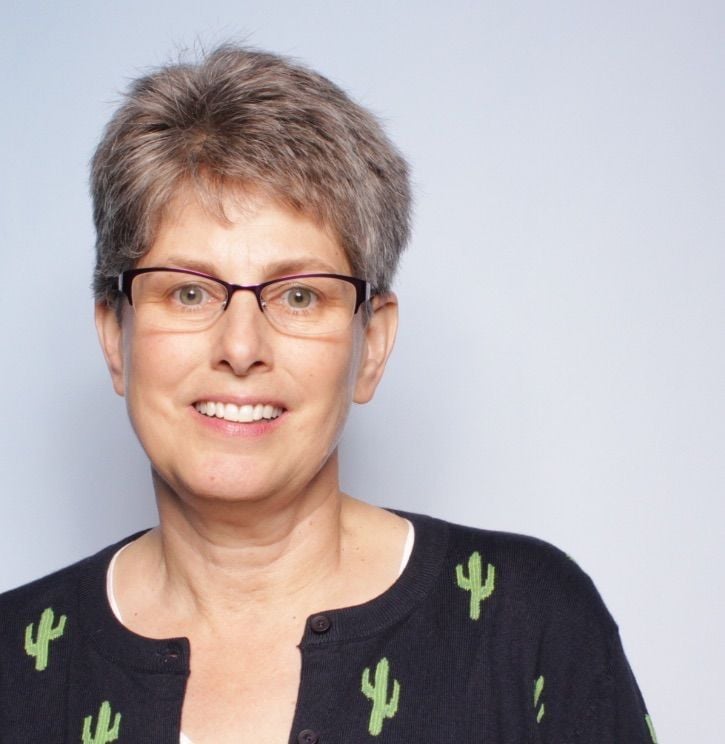 Too Cool's Coronavirus Plan June 2020
Still Making T-shirt Quilts
A little Scared to Venture Out
Looking Forward to Better Days
We've made a quick video to keep you up to date on what we're doing and what's happening at each of our locations. We are still making quilts. We're still asking you to call before putting your box in the mail.
Where are We Sitting Today?
Today Milie and Andrea are sitting on the back of one of our long-arm quilting machine frames. In the background is the long-arm quilting room at the Charlotte MI location.
Christmas
We have no idea of where things will be come Christmas. No idea. One thing we can tell you is, not to count on last minute Christmas quilts. If you know you are planning a quilt for someone for Christmas, please start planning that now. Please send us your T-shirts to us this summer. Please don't wait for October. This is us begging!
No Printer?
Don't have a printer at home? You are not alone! If you don't have a printer to complete the order from, no worries! Please just write down the needed information on a piece of paper.
USPS
We have been having some issues with the USPS Detroit sorting location. It's delaying some of our boxes arriving here at the Charlotte Michigan location. Please keep this in mind if you are shipping your T-shirts to Michigan.
Our Various Locations
Too Cool Austin - Michelle in Austin is still making quilts. The fabric shop she also runs is only doing curb side pick up and online orders. Her number is (512) 496-8613


Too Cool Ballwin - Chris is in her basement and still accepting quilts. However, she is busy so please give her a call at (314) 595-7737 before sending anything to the Ballwin location.


Too Cool Peachtree - Marla has a lot of family staying with her during these trying times but she's still working on quilts. If she is your quilt maker please touch base to make sure she can get your quilt done by your deadline. Marla can be reached at (404) 509-2608. Note: If you send your box to Marla without touching base with her, and if she is unable to make your quilt do to time constraints, you will be responsible for shipping your box to one of our other locations.


Too Cool Charlotte - Andrea and Milie are keeping the Charlotte location going. As the state of Michigan slowly opens up, they are having some of their employees return part-time. We do ask you give them a call at (517) 541-8225 before sending any boxes.
We know times are tough right now and are bound to get harder in the coming months as the impact of virus spreads throughout all aspects of our lives.
Just like small business all around the world, we are scared of what will happen in the next year. We truly love making quilts for all of you and hope to keep doing so for many years to come!
Feel free to reach out to us on our chat if you'd like more information!
We're only human and even though we are physically socially distanced doesn't mean we have to be emotionally distanced.
Stay healthy everyone!
As always - Send Chocolate!